?? $75 Logo's $59 Flyers $250 Websites & More Graphic Design Specials! in West Palm Beach, Florida For Sale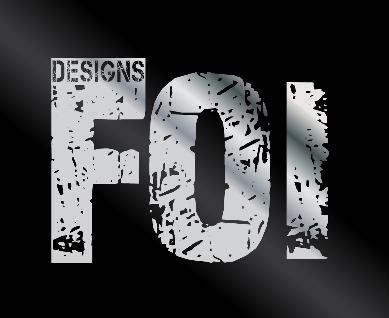 Price: $75
Date/Time:15 Nov, 05:52 a.m. EST
Type: Creative, For Sale - Private.

Foi Designs ? Our professional Graphic Design firm is offering special deals on:? Websites ?? Logos ?? Flyers ?? Brochure Design ?? Business Cards ?? And More!For more info and to read about the latest specials, click here! http://www.FoiDesigns.com/backpagespecials
called gurus and are viewed as the source of all knowledge. The patriarch, usually the father, is considered the leader of the family. The boss is seen as the source of ultimate responsibility in business. Every relationship has a clear- cut hierarchy that must

Professional Website Special
Want to take your business to the next level??? $100 website professional special includes 6 pages In 1 week I can...
Price: $100
Time: 06:54 p.m. EST
Date: 21 Sep

Price: $50
Time: 06:50 p.m. EST
Date: 21 Sep

Price: $19
Time: 04:40 p.m. EST
Date: 21 Sep

Price: $190
Time: 03:46 p.m. EST
Date: 21 Sep

Healthy Personal Chef
Do you need someone to fix you healthy meals? Contact The Super Natural Chef today to find out how she can help you....
Time: 03:45 p.m. EST
Date: 21 Sep

Trade Show Display production
We are the final step in the creative process and your production partner that produces your designs onto 8 foot, 10...
Price: $1,698
Time: 01:39 p.m. EST
Date: 21 Sep