*** CUSTOM GRAPHIC DESIGN *** Craigslist Specials | LOOK | in West Palm Beach, Florida For Sale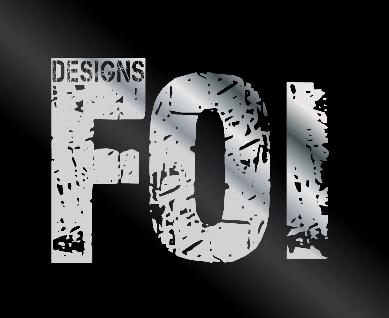 Seller:
Date/Time:15 Nov, 01:39 a.m. EST
Type: Creative, For Sale - Private.

For more info and to read about the latest specials, click here!http://www.FoiDesigns.com/backpagespecials
Contact Directly: ryan@foidesigns.com
Google talk: foidesignsco FB:fb.com/foidesigns
only when people actually click the link to your website.This is a far more effective way of getting more visitors to go to your web page. First of all, Overture offers a far wider reach compared to other competitors, especially Google. Overture's reach extends not only to Yahoo but also to AltaVista, CNN and Infospace, among others. The reporting function is also more intuitive now and far more complete in terms of searching for the effectiveness of certain keywords.

Time: 09:42 a.m. EST
Date: 03 Oct

Graphic Designer
Freelance Graphic designer .. experience more than 12 years Logo Design - flyers - business cards - banners -...
Time: 09:21 p.m. EST
Date: 01 Oct

Recording/Rehearsal Studio
Rehearsal Space U.B.P Studios We offer monthly and hourly band rehearsal space for musicians, bands, and music...
Time: 07:32 p.m. EST
Date: 01 Oct

Time: 05:26 p.m. EST
Date: 01 Oct

Time: 11:29 a.m. EST
Date: 01 Oct

Time: 11:38 p.m. EST
Date: 30 Sep